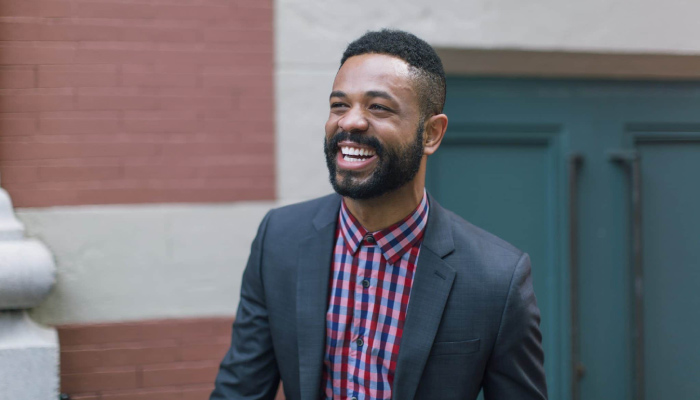 Want a brighter smile without risking your oral health? It's absolutely possible! While there are plenty of different methods of teeth whitening that you can do both at home and at your dentist's office, it's important to know which methods are the safest for you.
Why Would I Need Teeth Whitening?
Smiles can get stained over time for a variety of reasons, from lack of oral hygiene to simple genetics. A bright smile not only signifies health, but it also helps boost your mood and confidence when you smile at, talk to, or eat around others.
Types of Teeth Whitening
No matter what the cause of your staining or how long you've had stained teeth, there are different teeth whitening procedures to choose from to best fit your needs and budget.
Non-Bleaching

Sometimes the term "teeth bleaching" is used interchangeably with teeth whitening, but there are options to whiten your teeth without bleach. This includes using whitening toothpastes, activated charcoal, and baking soda to brush your teeth. Whitening toothpaste works well for relatively new and surface stains, but you may find it difficult to lift older, stubborn stains. And be aware that activated charcoal and baking soda can be abrasive and actually cause more issues for your teeth!

Bleaching

Bleaching methods are effective at whitening older and deeper stains because they contain a high concentration of carbamide peroxide or hydrogen peroxide. Bleaching is usually done in your dentist's office or by using at-home products that you can get at your dentist's office. Bleaching can lighten your teeth up to 8 shades in one treatment, making it a very popular way to get rid of stains. Although it's been widely said that bleaching causes tooth sensitivity, any sensitivity you experience is just temporary as your teeth remineralize after bleaching.

How Long Does Bleaching Last?

Although bleaching is powerful, it is not permanent. Making sure you understand the source of your staining and curbing it is the best way to prevent future staining, whether that means quitting smoking, eating a more balanced diet, or making more of an effort to brush and floss your teeth every day.
We Can Give You the Smile of Your Dreams!
In-Office Whitening

At Texas Dental, we offer Dash™ in-office teeth whitening, which allows you to sit back and relax while your teeth whiten dramatically with the help of a whitening gel in just an hour. The gel contains ingredients that help combat sensitivity, so you won't need to worry about that after your procedure.

Take-Home Whitening

Additionally, we offer custom take-home whitening trays so you can brighten your smile on your own schedule in the comfort of your own home.
If you have any questions about teeth whitening or are ready for a whiter smile, contact us at Texas Dental to schedule an appointment today!
Schedule My Appointment