Porcelain veneers are a great solution to a myriad of cosmetic dental problems. For someone with teeth that are discolored, misaligned, misshapen, gapped, chipped, or broken, veneers are a great way to improve a smile. If you're wondering about the sustainability of porcelain veneers and what to do if you need a replacement, we'd like to give you the facts.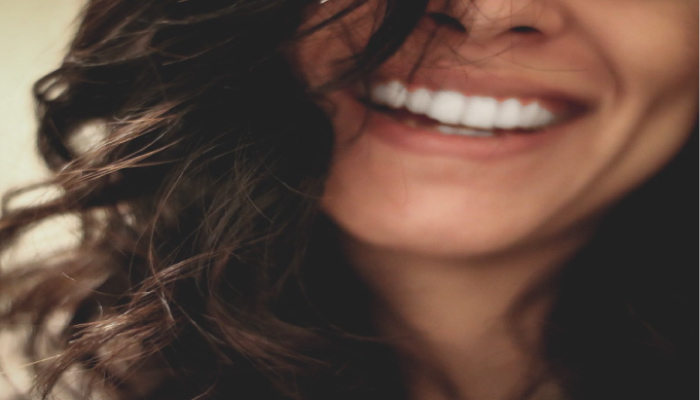 Getting Veneers
We are happy to offer this service to anyone who is interested in a brighter smile. The process is simple. First, we'll schedule an in-office consultation to discuss how you want your smile to look. The next appointment will be to prepare your teeth for veneers. It will take 1-2 weeks for your custom-fit veneers to be created, after which, you'll have another appointment to have the veneers bonded to the front of your teeth. The last step in the process is a follow-up to make sure you're loving your new smile. We want to know if you have any problems or questions.
If Veneers Become Damaged
Although veneers are a composite of durable materials like porcelain and resin, they are not indestructible. In fact, they can be damaged in ways similar to natural teeth. They may become cracked if they are exposed to damaging foods. They may also become discolored if overexposed to coffee or tobacco products. For this reason, they need to be treated with the utmost care and proper dental hygiene, just like natural teeth. If they do become damaged, this is an easy problem to fix. We will repair the veneers with a similar process to the first time, but with less waiting.
If You're Interested in Getting Veneers
Call us today so we can set up a consultation. We'll answer any questions you may have about the process and whether or not veneers are right for you. Don't hesitate to get the smile you've always wanted! It's much easier to obtain than you may think. Contact us today so we can get started.
Contact Us