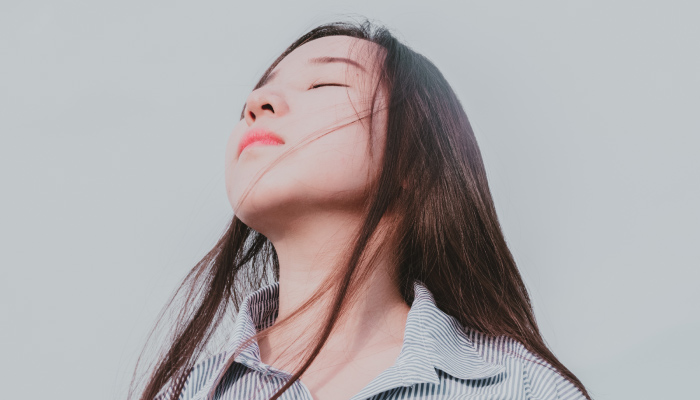 Do you get nervous before you visit the dentist? You are not alone! Odontophobia, or fear of the dentist, affects millions of people to some degree. But it's impossible to maintain perfect dental health without seeing a dentist, so how can you do so when you have dental anxiety? We want to talk about why people experience dental anxiety and how to manage it to protect your oral health!
How Dental Anxiety Occurs
One of the main reasons why people develop dental anxiety is because they have had traumatic past experiences at the dentist or have heard about other people's traumatic experiences. Worry and fear that dental procedures will be painful can also scare people away from getting the care they need. Moreover, some people dislike the feeling of losing control over their ability to speak.
How to Manage Dental Anxiety
Choose Texas Dental to Be Your Dental Office

One way to overcome your dental anxiety is to remind yourself that your experiences with dentists in the past do not indicate how future experiences will be. Texas Dental delivers high quality care and will strive to make your treatment as pain-free and stress-free as possible. We want you to feel comfortable at our cozy office. Take advantage of our multiple payment options, including our very own in-house Texas Dental Plan if you don't have dental insurance or are underinsured.

Relax with Deep Breaths & Soothing Music

Try taking a few deep, slow breaths to ease your fears before your appointment. Additionally, bring some headphones to listen to your favorite music during your treatment to help you relax.

Ease Your Nerves with Sedation Dentistry

Sedation dentistry is another great way to calm your nerves. At Texas Dental, we offer IV sedation so you can feel completely relaxed during your treatment. You will fall into a restful sleep-like state while we care for your teeth and will come out of it not even remembering your treatment at all. All you need is to arrange someone to drive you home and you're all good to go!
Our Team Will Help You Remain Calm
Remember that you are not the only one affected by dental anxiety, and our team here at Texas Dental will do all we can to alleviate your discomfort. Reach out to us with your questions about any of the services we offer. We'd love to have you in the office soon so we can help you overcome your fear of the dentist and achieve the healthy, gorgeous smile of your dreams. Contact us to schedule an appointment today!
Contact Us