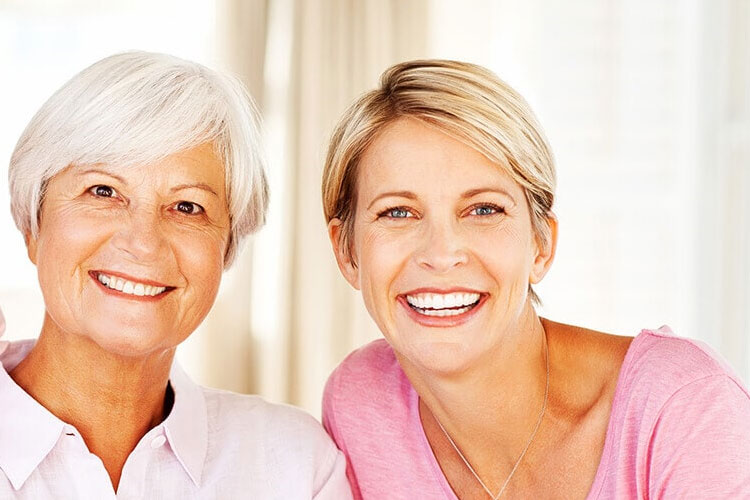 At Texas Dental, we want our patients to be proud of their smiles. Not only do we work hard to ensure that your pearly whites are as strong and healthy as possible, we also offer a variety of cosmetic procedures that can improve the appearance of your smile. Today, we want to showcase our veneers and Lumineers, two similar treatments that can deliver a smile you'll want to show off.
What Are Veneers?
Traditional porcelain veneers are wafer-thin shells that fit over the front of your teeth. We custom-create veneers to the perfect size, shape, and color for your smile. To place veneers, Dr. Miranda and our team will remove a portion of your natural enamel to ensure a snug fit, then bond them to your natural teeth. The finished product is a picture-perfect smile.
What Are Lumineers®?
Lumineers are similar to veneers: they're thin shells that fit over your natural teeth. However, they're even thinner than traditional veneers. The benefit? Many people don't require any enamel removal to fit Lumineers to their teeth.
Lumineers vs. Veneers
Both treatments mask dental issues such as stains, minor chips or cracks, and spacing issues. Once the procedure is complete, you'll have a gorgeous white smile ready for the red carpet. If you're unsure whether Lumineers or porcelain veneers are the best option for your smile, our team can help. During your consultation, we'll go over your oral health history and your goals for your smile, as well as any other concerns you might have.
Contact Us Today!
Don't waste anymore time embarrassed by your smile. Lumineers or traditional veneers can boost your confidence and have you grinning from ear to ear. To learn more about our cosmetic procedures or to schedule a consultation, call our San Antonio office today!
Contact Us