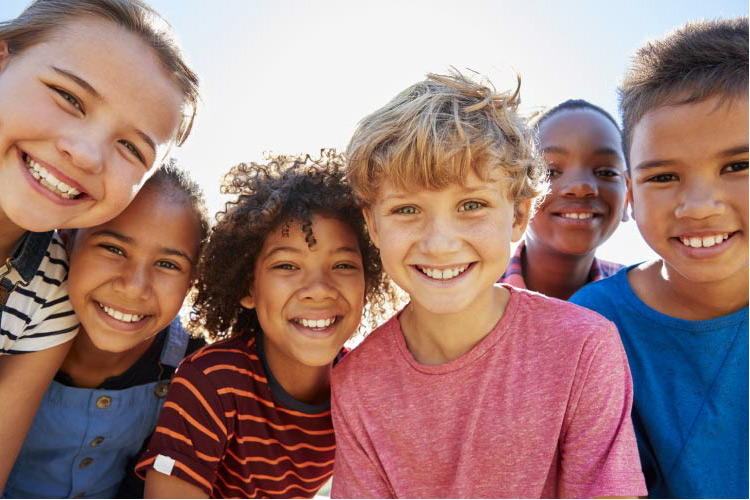 The school year is right around the corner, which means it's time to get school supplies and schedules sorted out. Starting the school year off with a clean bill of health is a great way to set your kids up for success. Follow this simple back to school dental checklist to make sure the whole family is keeping their smiles bright and healthy—and have fun while they're doing it!
Pack Healthy Lunches & Snacks
It's not hard to make healthy, wholesome, and tooth-friendly lunches and snacks that both you and your kids will love! Fresh fruits and veggies with yogurt or hummus for dipping, protein-packed meats, cheeses, and nuts, and milk are all packed with vitamins and minerals that help keep teeth strong. Avoid giving your kids too much sugar (that includes dried fruits) and starches to keep plaque at bay.
Make Dental Appointments for the Whole Family
Start the school year off with a clean bill of health and professional tips on how to establish a healthy brushing routine. Texas Dental is proud to be a family dentist that sees patients of all ages, so you can conveniently schedule your whole family's appointments with us in one day to accommodate your busy schedules!
Keep a Consistent Brushing Schedule
The best way to make sure that your children don't develop pesky cavities or decay is to make sure that they brush their teeth properly twice a day. You can make it a fun part of your day for your kids. Some ways to do this is to offer them rewards for their consistent brushing each week, brush your teeth with them, and let them pick their toothbrush color and flavor of toothpaste. You'll never have to worry about begging or reminding your kids to brush their teeth again!
Visit Us at Texas Dental
We hope that this back-to-school dental checklist will get your family set up for dental health success ahead of the school year! Visit us at Texas Dental to get the whole family smiling throughout the school year. Contact us to schedule your family's appointments today!
Contact Us